3 tags
2 tags
3 tags
1 tag
4 tags
scruffyteenstonergerard: if you miss that last long note in guitar hero it just gets super quiet and you're just left to rethink all the things you've done wrong in life
6 tags
7 tags
5 tags
3 tags
6 tags
5 tags
3 tags
4 tags
2 tags
Animals Against Etsy Blogging for Justice!
5 tags
Nippleback.
5 tags
5 tags
Bring out your inner Brony.
Two fantastic game remakes for My little Pony fans; A parody of Robot unicorn Attack; Rainbow Dash Attack. [link] A parody of Tiny Wings, featuring Scootaloo; Pony Wings. [link]
Dear companion cube,
I promise to never throw you into a fire.
6 tags
They violated the Triangle.
I do not believe that hipsters should be allowed to claim the triangle as their representing symbol. Now people can't even draw a common shape without being accused of being a stereotype, What is this? Besides, it's fair too Mainstream, they should have chosen a Dodecahedron or something; I mean they even chose the triangle which is most common. Couldn't you choose a scalene...
I've gotten far too attached to my horse in...
I named it Macy.
thecomicreliefcharacter asked: LINK ME. NOW.
4 tags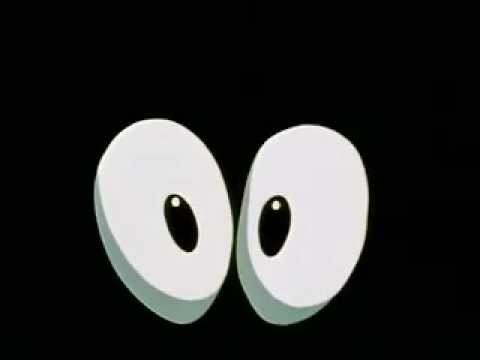 And so, after purchasing a warped tour compilation album, I find myself sitting here, longingly holding my Soundwave 2012 ticket, browsing pictures of Mosh pit's, wanting so hard to in one again. It's been too long. The yearning is actually somewhat overwhelming, I want to mosh. I want to hear  someone screaming at a crowd. I want to be somewhat violated, and somewhat beaten. I miss...
Today I finished all the Tony Hawks games.
UNTIL I READ WIKIPEDIA AND FOUND OUT THERE ARE MORE THAN I THOUGHT!  Words cannot express how happy this makes me, I replay the eight that I own, over and over frequently enough as it is, but now I found out that there are even more to indulge myself  in? Why was I stupid enough to think they would only ever be made for PS1 & 2. I will complete them at all cost's; because I have...
The "ending" of Minecraft is actually quite...
5 tags
So, the uni degree I needed for my job has made me question if I do infact want my initial choice in occupation… How has it done so? by being too awesome. I have come to enjoy two of the courses in my major so much that I want to focus solely on them as a career. The only good thing about this is that I still have to finish my Film and Video major for either job, so in effect, I still have...